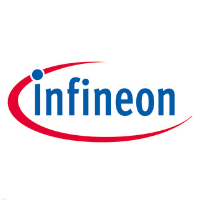 Our semiconductor and system solutions contribute to a better future – making our world easier, safer and greener.

Google I/O 2018 Highlights: Google Assistant Voices, Android P Beta, and More
Google I/O 2018 is well under way. This Google conference unites developers worldwide for next generation tech immersion. Check out the Google I/O 2018 highlights, from an Android P Beta to AI enhancements, and more!

Google Endorses Raspberry Pi Zero, ZeroPhone Fans Get Excited
Recently hitting the crowdfunding stage, the ZeroPhone – a Raspberry Pi Zero-based smartphone – is perhaps the ultimate in DIY communications projects.
2