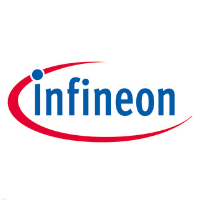 Our semiconductor and system solutions contribute to a better future – making our world easier, safer and greener.


Psoc 6 Audio Sensor
Truly listen to what is around you, with the use of some electronics of course. Microphones can 'hear' more than your ears. This project will guide you through measurement, calculations and interpretation of that!

Environmental Control Kit
Smart Home Automation (Smartha) is a total home automation solution. Environmental Control Kit is a part of it. This kit maintains a controlled environment inside the home. Controlling parameters: Room temperature and Humidity.

Water Ways
A system for people with green thumbs, so no matter what the situation you garden stays as green as your thumb and vice versa.